What comes after mastering the fundamentals?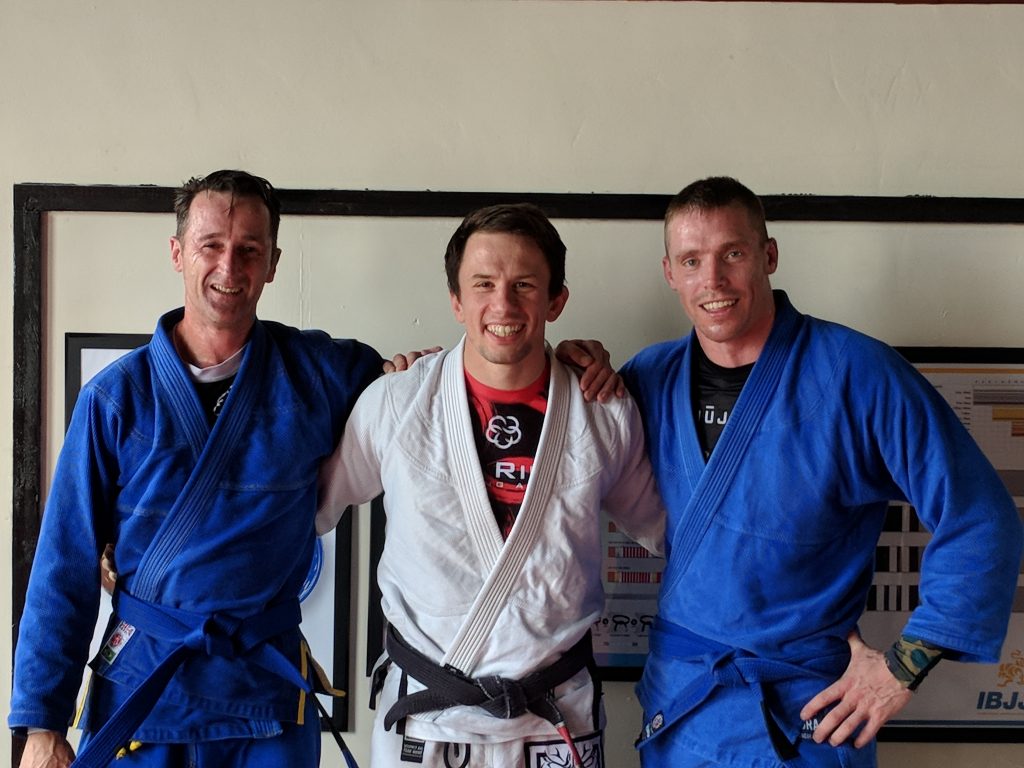 Five Rings Grappling Academy define different stages of development with the Fundamentals and the Advanced Programmes. These show different skill levels as students go from one to the other at their own pace.
Our Programmes.
Because the Fundamentals Program focuses on the basics, the Advanced Program is built on higher-level techniques. With drills that build the students game through the development of speed and timing as well as moving between one technique and another.
Students in the Advanced Programme usually experience the discipline and commitment to healthy habits that keep them in good shape.
These classes are based on a curriculum that is open-minded and uses techniques from different grappling styles so can take a student all of the way to black belt.
Benefit of Joining our Advanced Program;
Learn the best take down techniques
Move easily between Brazilian Jiu-Jitsu, Judo & Wrestling techniques
Gain an overall fitness level
Have a better understanding of different Grappling arts
Build your game by working with the instructors on your favourite moves
Enter in Brazilian Jiu-Jitsu, Wrestling and/or Judo competitions