No Gi BJJ
No need to ever train in the gi.
No Gi Submission Wrestling is one of the fastest growing sports on the planet. It mixes the takedowns of Wrestling, the groundfighting of BJJ and leg locks of Sambo. With the popularity of UFC and ADCC, the No Gi classes have students from other arts join us on the mats to learn techniques to add to their own style.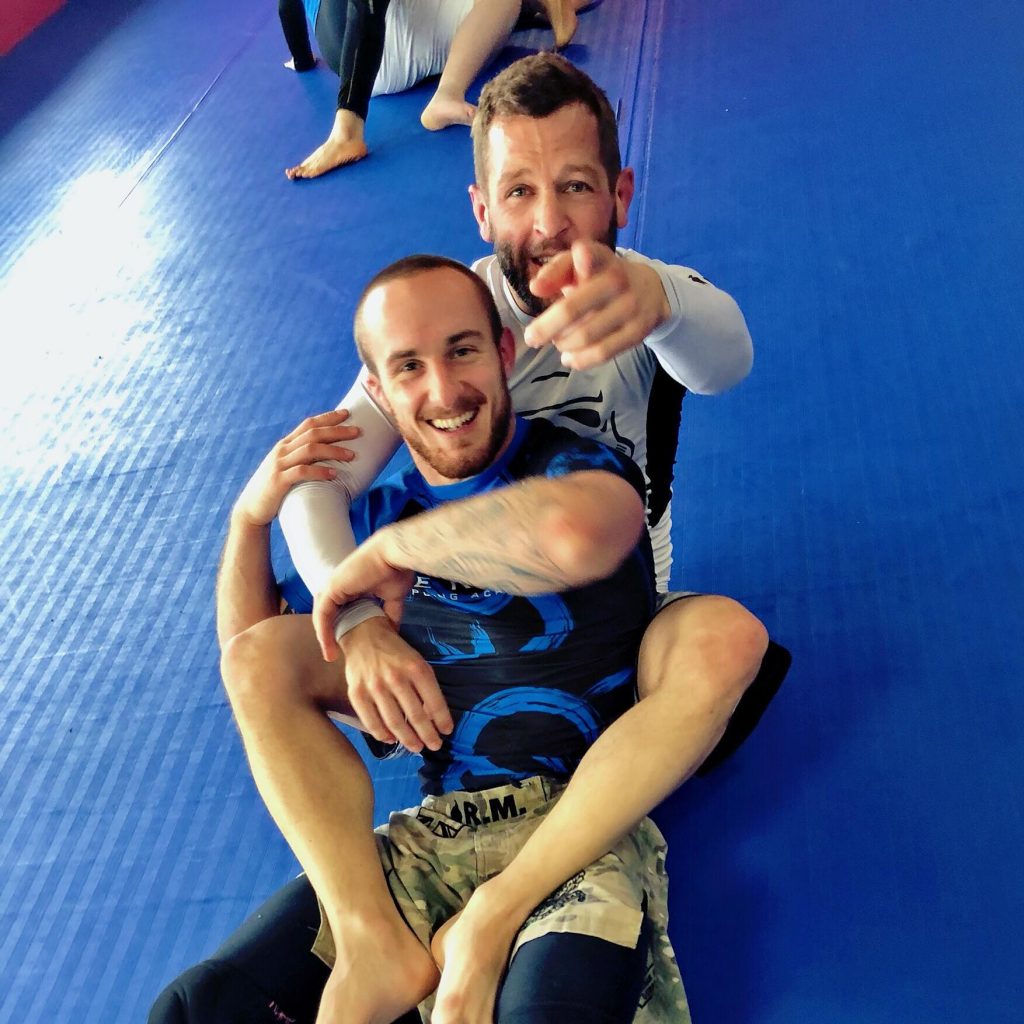 Five Rings Grappling Academy believe's in an approach where students feel as comfortable whether wearing a gi or not. Whether standing or on the ground. We regularly hold seminars and classes with some of the best fighters in the world. This gives our students the opportunity to learn cutting edge techniques with the best.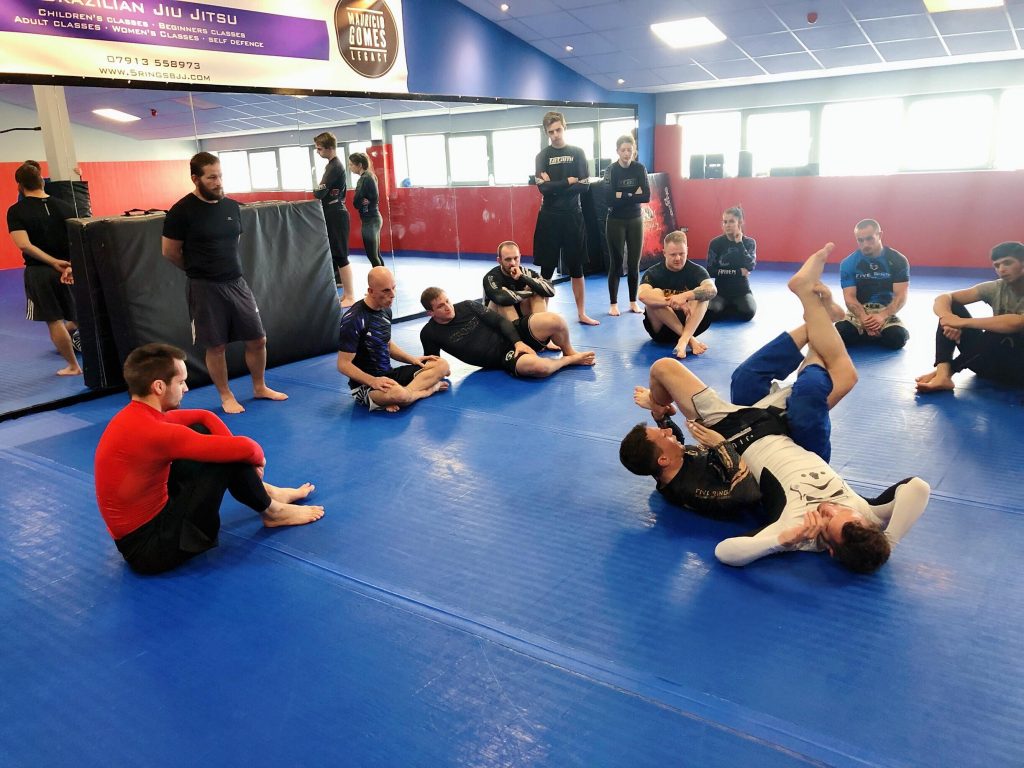 Our No Gi Classes are beginner friendly and structured so that students can progress without ever wearing a gi.