Welcome to Five Rings Grappling Academy. The only grappling academy in Mansfield bringing together Brazilian Jiu Jitsu, Judo, Freestyle Wrestling, Sambo and Submission Wrestling. At Five Rings we specialise in primarily grappling arts, however, we have an open mind to all Martial Arts.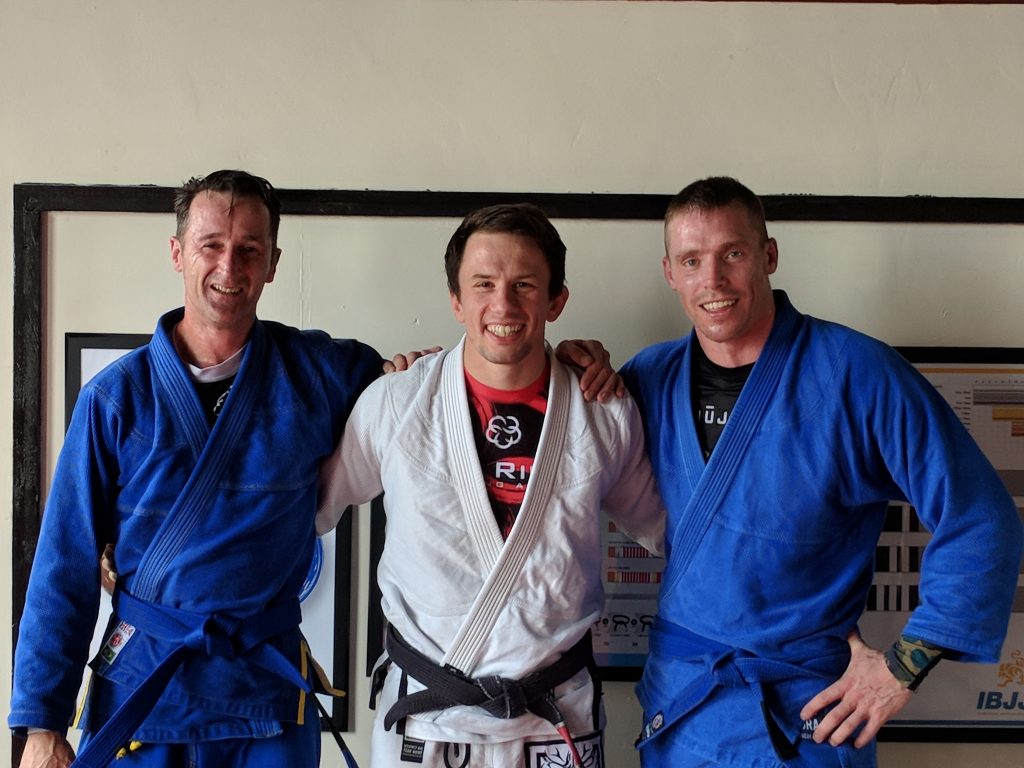 Is it safe for me?
We are the safest purpose built academy in Mansfield with our training flooring being double matted at 80mm (standard gyms only have 40mm). And Five Rings is also the only academy in the area that offers FUNDAMENTALS , ADVANCED classes seven days a week. As well as CHAMPIONS junior classes three days a week, where it is our coaches passion to teach you Jiu Jitsu. We also have 2 daytime sessions on Monday and Friday. The team is home to three BJJ Black Belts (including a 2nd degree black belt), so you know that there is no one around more qualified. There are membership options that can offer all of this to you for less than £5 session. Emergency service, armed forces/veterans and student discounts are available.
Benefits
What can training BJJ with us in Mansfield give you? As well as one of the highest ranked BJJ instructors in the area we can grade our students, in house, all the way to black belt. You will be training Jiu Jitsu in a place that traces it's routes to the source of the art. Not only in the UK but all the way back to Carlos Gracie in Rio, Brazil so you know that you are in the best hands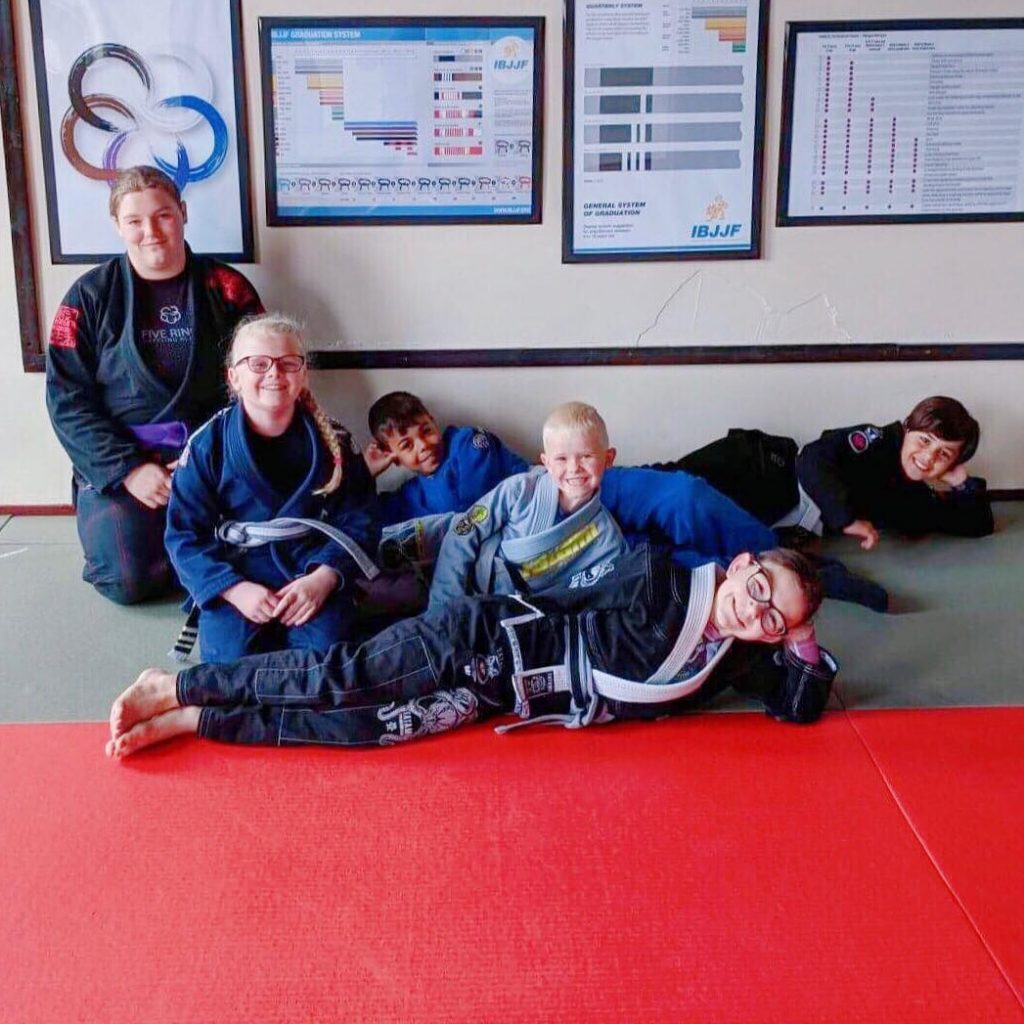 Interested in starting your Martial arts journey with us? Before you even visited this site you may have already thought about why you should take your first class and start immediately noticing what BJJ can give you. You should ask yourself what do you really want to achieve the most by starting with us right now? Whether you are looking for fitness, the feeling of confidence or even an escape from the pressures of everyday life, the team here have a proven system and are happy to guide you to achieving your personal goals every step of the way.